A Reminder: The Beauty of the Human Body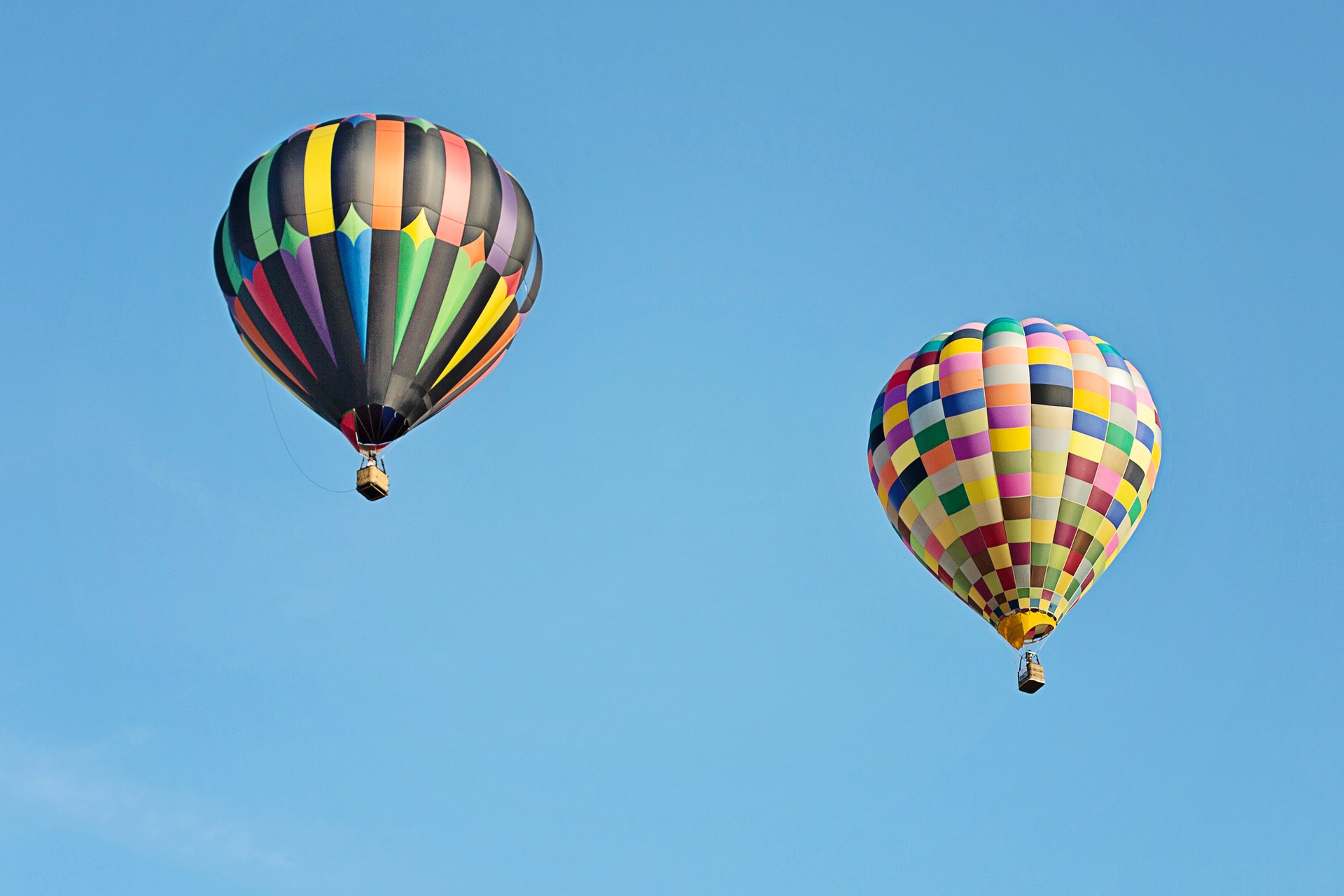 I sometimes forget to appreciate
the beauty of the body I live in
but was reminded recently
when I folded my ankle
like my brother's rubber boot,
which I wore when I fell: for
it flopped down on my sprint
with our dog to the front door. 
With my jaw clenched
and tears scarcely kept in my eyes
I couldn't help but admire
and be astonished by
my body's prompt reactions to ensure
and secure a quick return:
resembling a hot air balloon in seconds
             and hot to the touch
        which lead to me putting
                    my ankle
                  up  –    up –
                         up!
(or I'd drop from the pain)
The colour, at that point,
was nothing noticeable, as of yet.
However,
over the course of the following days,
it took on all shades of the cool colour palette
along with
 a 5-day long-lasting blue line
which curved 'round the edges of my swelled up skin.
Swelling like a cushion
couched my step
and forced me to slow down
and re-appreciate my ability to walk
distances, climb stairs and rocks,
and run around with our dog.
Now, 12 days later, I'm still
looking down at my ankle
in all its hues.
This little rankle
will serve as a reminder
to appreciate the beautiful,
bounce-back quality
of my body,
and maybe,
(just maybe)
to wear better shoes.