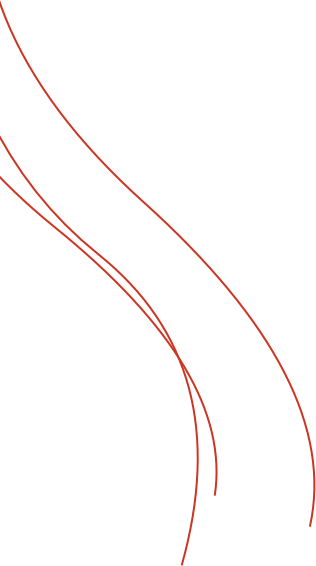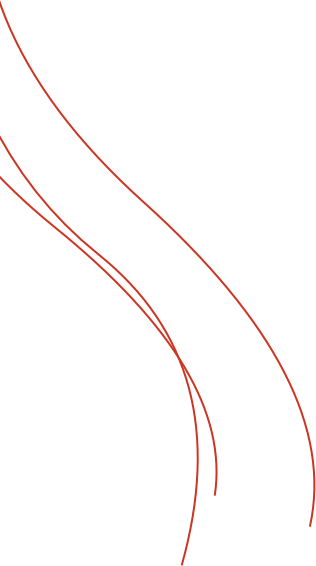 "I am a storyteller with underlying psychological and moral narratives of which the cognitive aim of inquiry is reality."
For the last two years, Alexi has been dedicating his time to creating his own truth and meaning in his art pieces. He merely uses the oil on canvas medium and spends a large part of his day on this work.
He aims at demonstrating the hard truths and realities of life into his art, since it is something rather romanticized or not shown at all. This is seen in his paintings that portray brutality, banality, among other themes.
"I am 22 years old, I am Romanian and have been living in the Netherlands since I was 12. After writing for a few years, I decided to experiment with painting. I have been painting seriously since about 10 months."
The first painting in this gallery, her favorite, portrays an imaginary baby. You can also see her self portrait, followed by the ones of her mother and step-father. 
In the picture with her paintings, take a closer look. You will see references to her self-published World War II novel. You might read the name Uncle Pavel. He is a character in her book. Finally, you can spot a self portrait with the title of the novel "Forced into the war".