"We are down to do dope shit"
Celebrating with Raya Recordings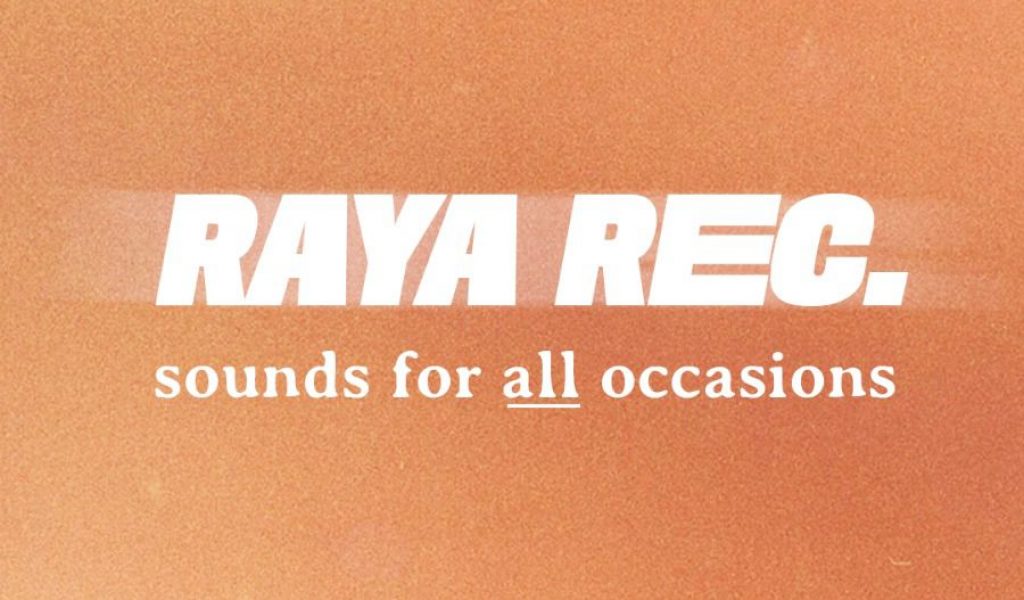 Recently, the city of Groningen suffered a great and terrible loss. After being a feature in the city's nightlife for years, Oost became the latest casualty of the pandemic when it closed its doors once and for all, early in the morning of October 4th. While this is doubtlessly a shame, it is only the latest in a series of setbacks for curators and consumers of music alike. With that being said, if you're one of the many who are now aimlessly looking for their EDM (electronic dance music) fix, don't despair just yet. You may not have to look too far.
Sometimes, the death of the old means space for the new to grow. The face of electronic music in Groningen is changing, the closure of Oost is evidence of this. Few things embody this change quite in the way that Raya Recordings does. Upon being launched nearly eight months ago by co-founders Akila and Noah, Raya started as, in Akila's own words, "a celebration of interesting sounds and interesting people". More concretely though, it is a multi-media showcase of Groningen-based DJs that consists of filmed live sets, interviews, and artwork made for and by artists. All of this was done in the context of the coronavirus lockdown, meaning it was the closest that one could come to (legally) experiencing the city's techno scene.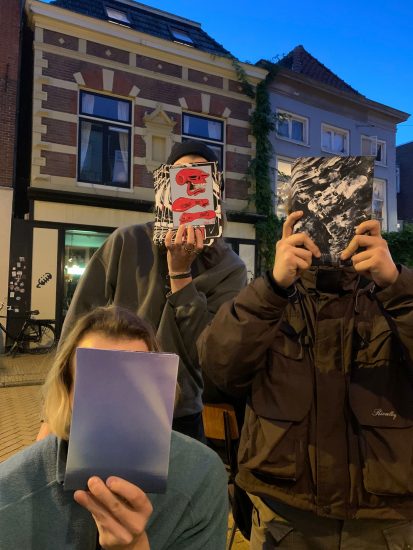 Not long after its inception, Raya Recordings was joined by Brandon, Justus, and David, each of whom brought their own unique artistic disciplines and skills. With the team now having been expanded to five, each of their multi-media episodes surpassed the previous in professionalism and quality. This resulted in Raya slowly but surely gaining a steady following that extended well beyond just the group's social circles. All the while, the restrictive coronavirus lockdown measures were gradually easing off. This meant that, as soon as it was possible, Raya began hosting listening parties at MasMas (a café in the heart of Groningen). And, just as one could've begun to think that the project might be reaching its limits, the Raya Retreat was announced: a festival at the Bamboo Lodge (an open-air venue) featuring each of the seven artists that they had collaborated with in the season. Within two days, the event was entirely sold out. Every step, from the cozy bedroom sets to the open-air festival, was captured, and released online for all to see.
"We're all young and broke, we share our art." – Justus from Raya Recordings
In the short time that the project has existed, Raya Recordings has already proven its merit as a venture worth pursuing. And while the ambition is there to keep expanding into new territories, the team expresses a keen awareness of the effects of growing too fast. In order to maintain its cozy atmosphere and keep attracting the right crowds, Raya mustn't lose sight of its core values: a safe space for those who are interested to express themselves through their art and to provide a platform for artists to share their music, no matter how big or small their success. In fact, it is through the upholding of these principles that the Raya crew isn't just creating opportunities for themselves, but also for emerging DJs. Case and point, the music for an upcoming event will be provided exclusively by artists who have never played for an audience before.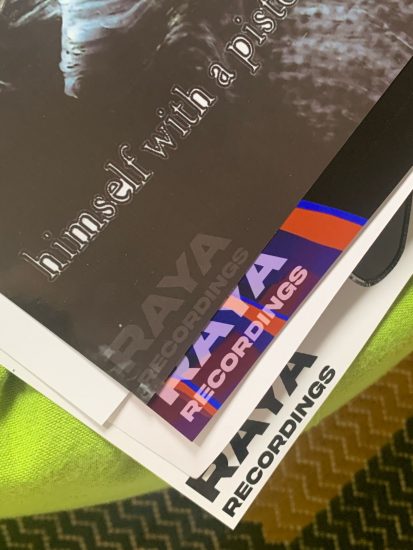 As for the Raya team themselves, despite selling each of the nearly 340 tickets for the aforementioned Raya Retreat, they ended up no richer than before – nor was it ever the plan to line their pockets off of the event. Even so, David believes that an event of such scale, capacity and cost is inevitably commercial. But the emphasis on unknown artists who have yet to build up their own fanbase clearly shows that Raya's goal is to uplift young talent first, provide memorable experiences to their community second, and capitalize last. This disposition is articulated by Justus, "We're all young and broke, we share our art"
In spite of their grounded approach to growth, the five members of Raya Recordings agree about their ambitions with the project. Should the opportunity arise, each of them asserts the willingness to work on Raya full time. Even though the first season ended up reaching heights that well exceeded their expectations, the crew is ready to take Raya from a passion project to a fully-fledged business. This means that while a second season is definitely in the works, they are taking their time to professionalize and innovate on the concept. It will likely be a while before any official announcements are made, but, until then, Raya will continue to keep busy by making their production skills available to small artists, and by curating music for parties among other things.
Merayakan (Indonesian)
Verb: to celebrate, to commemorate, to hold
The face of electronic music in Groningen is changing. But be it through large fixtures like Oost, or grassroots projects like Raya Recordings, at its core, it will always remain a celebration of sounds and people. It is this celebration that brought the five members of the Raya team together in the first place, and it is this celebration that enabled them to bring together hundreds of like-minded people through their online network and at their first festival. And even though this growth already is impressive in its own rights, only time will tell how many more people Raya will still celebrate going forward.
Check out Raya Recordings' Instagram